On 14th Jun,2023 Jiguang Tech signed contract with the expert team Mr. Leo W. M. Lau, who is one of the Academician of Canadian Academy Engineering and the Director of Green innovation Center of University of Science and Technology Beijing, to promote the new material of battery negative additive-carbon nanotubes and nano Graphene, which is applicated in Lead acid battery, Lithium-ion battery, Sodium-ion battery etc. the new material will improve the performance of battery life span.
Signing site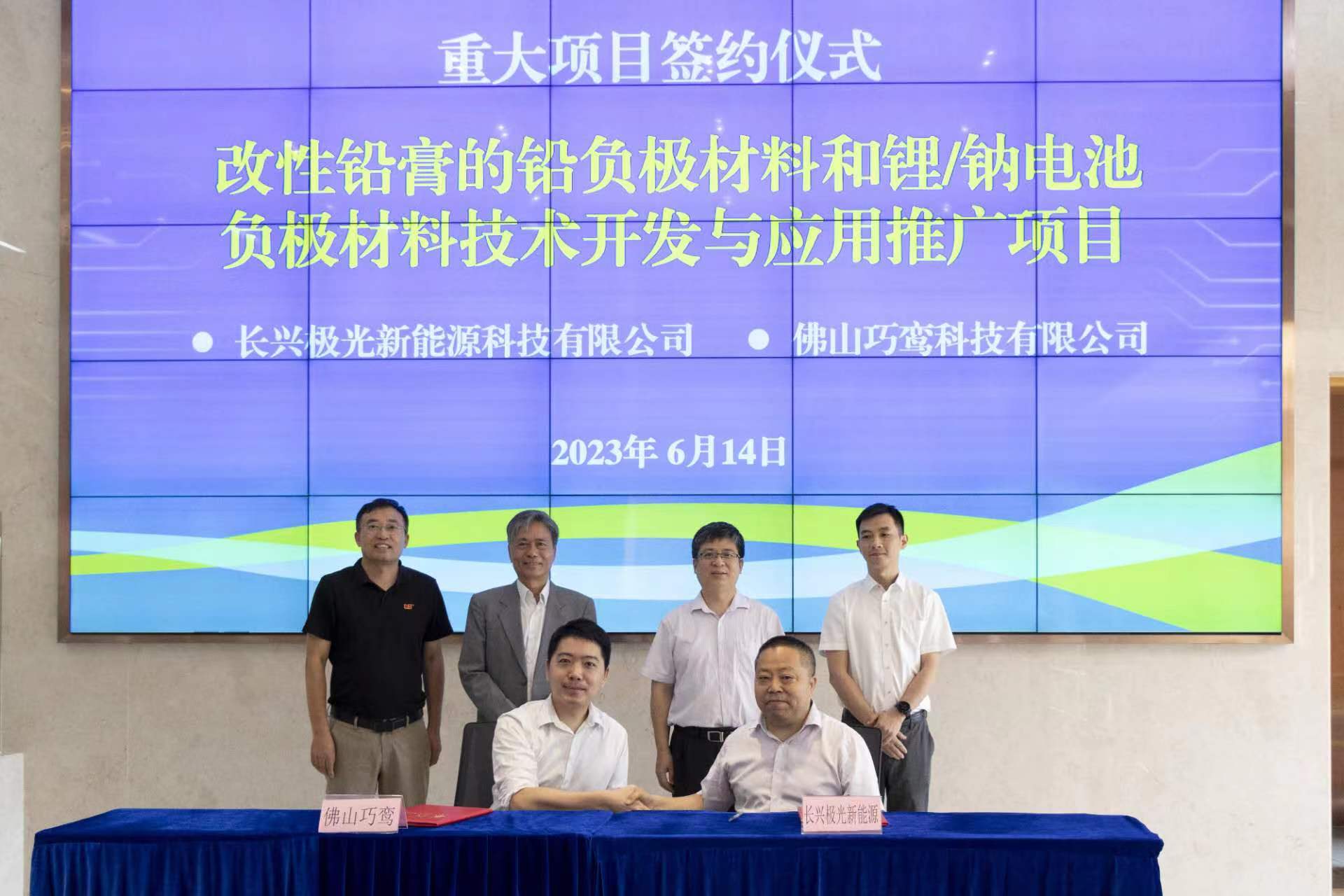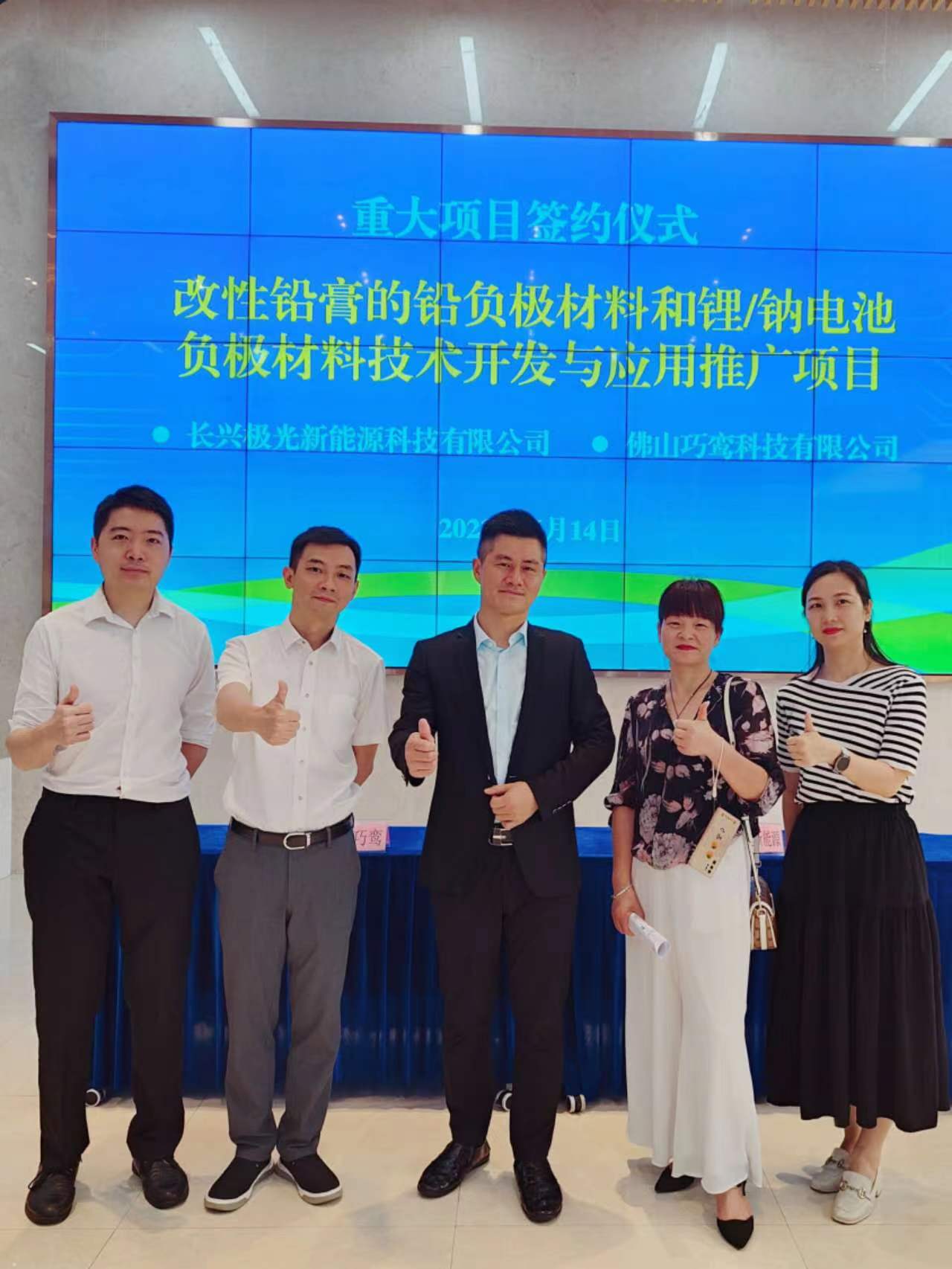 News media interviews
Mr. Leo W. M. Lau, who has been committed to the research and development of new materials and nanomaterials, emphasizing the positive role of new materials in achieving national and international carbon neutrality goals.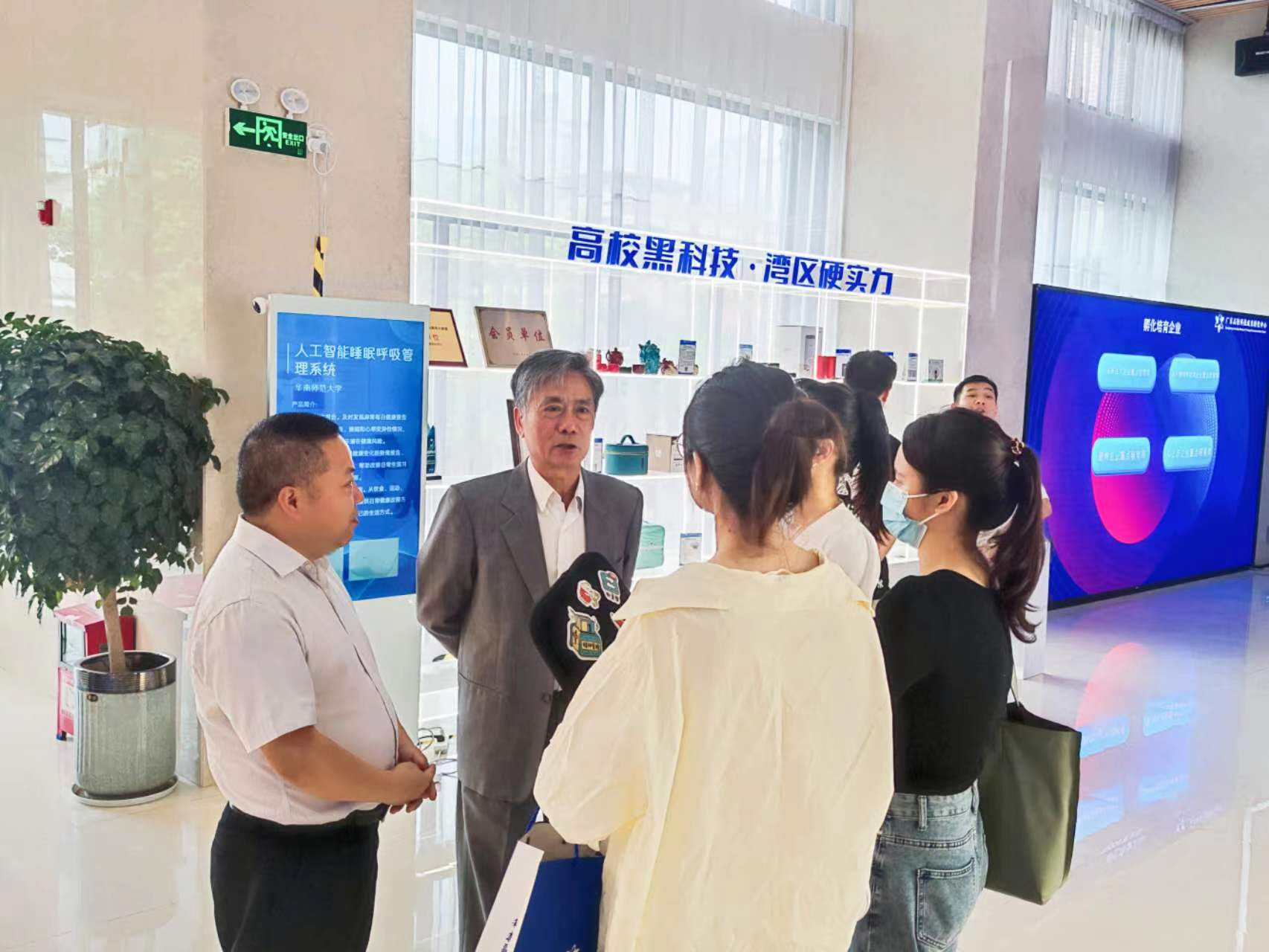 Mr. Xiaolin Yang G.M of Jiguang Tech said, Jiguang Tech is committed to promoting the transformation and market application of high-tech scientific research achievements.